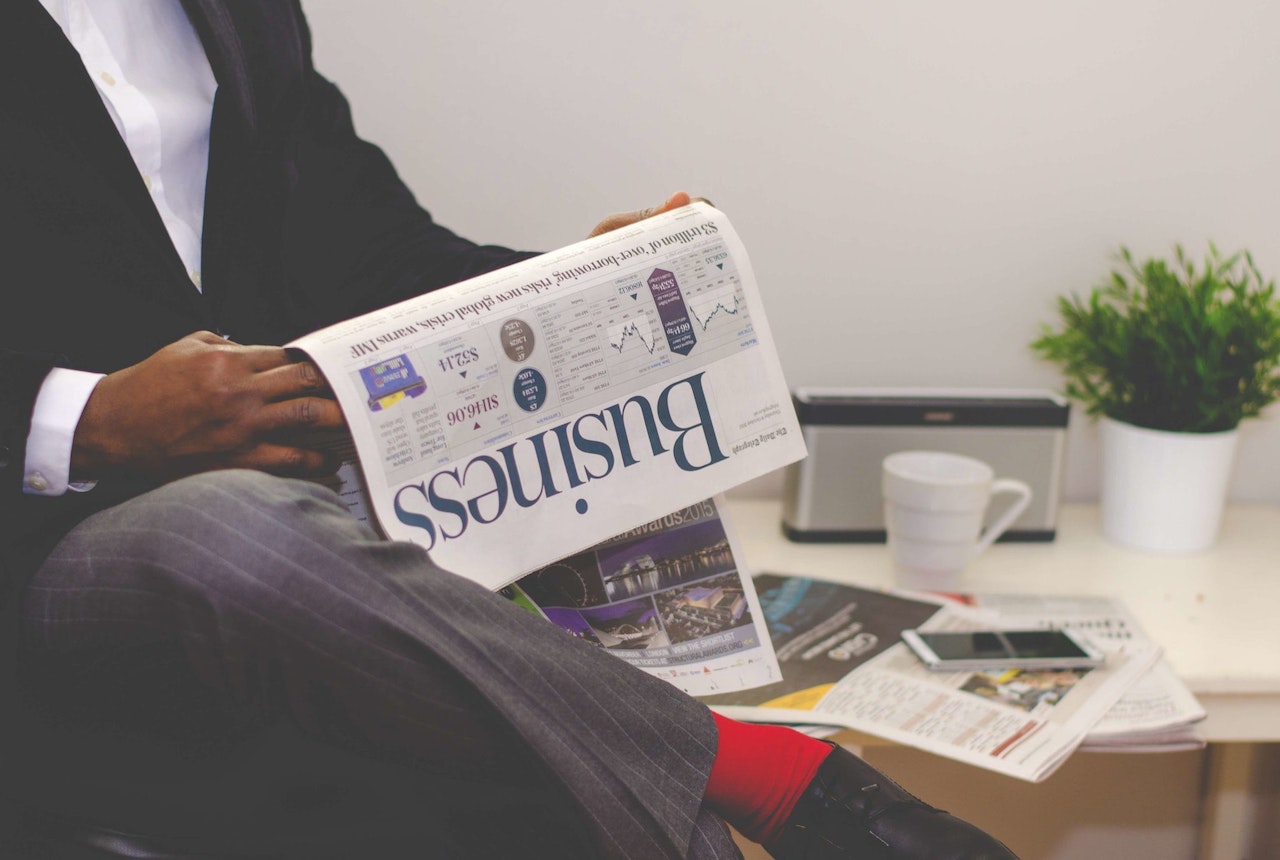 Different Types of Financial Advisors
Financial advisors come in many names, and you will rarely have problems finding one. However, the challenge is deciding on the type of expert who will help you decide what to do with your money. Not all financial advisors are the same; hence, it's essential to understand the different services offered by each type of expert and what you will get from each advisor. Below are the different types of financial advisors.
Financial Planner
This is an expert who specializes in helping people reach their financial goals by developing a financial roadmap. This includes guiding clients on how much to set aside each month or after payday as savings, the right investments and how much to invest. Professionals in this field must pass the Certified Financial Planner(CFP) tests administered by the CFP board.
Investment Advisors
Many people think that investment advisors' and financial planners' roles are similar because the names are used interchangeably. An investment advisor's role is to advise clients on the best investment to put their money in while planners look at a wider picture of their financial situation. Investment advisors normally charge a fee for their services depending on the portf
olio that needs to be managed or serviced; hence it's not advisable to hire one if the size of the portfolio is small.
Accountants
An accountant's role involves auditing, analyzing, and examining financial statements and mainly work in the accounts department of companies or auditing firms. In most countries, accountants are also allowed to practice individually. As an individual, one may seek the services of an accountant who helps file correct tax returns, looking for deductions that one may have overlooked when budgeting and filling extensions on taxes. For companies, accountants are responsible for the books of account, managing the petty cash and tracking the companies income and expenses.
Brokers and Broker Dealer
Brokers are companies or individuals who buy and sell securities such as mutual funds, bonds and stock on behalf of clients, for their own account or both. Brokers earn a commission for every transaction, and one needs to be registered by the states they operate in. In the United States, stockbrokers are regulated by Financial Industry Regulatory Authority (FINRA), which has been mandated to safeguard the interests of investors.