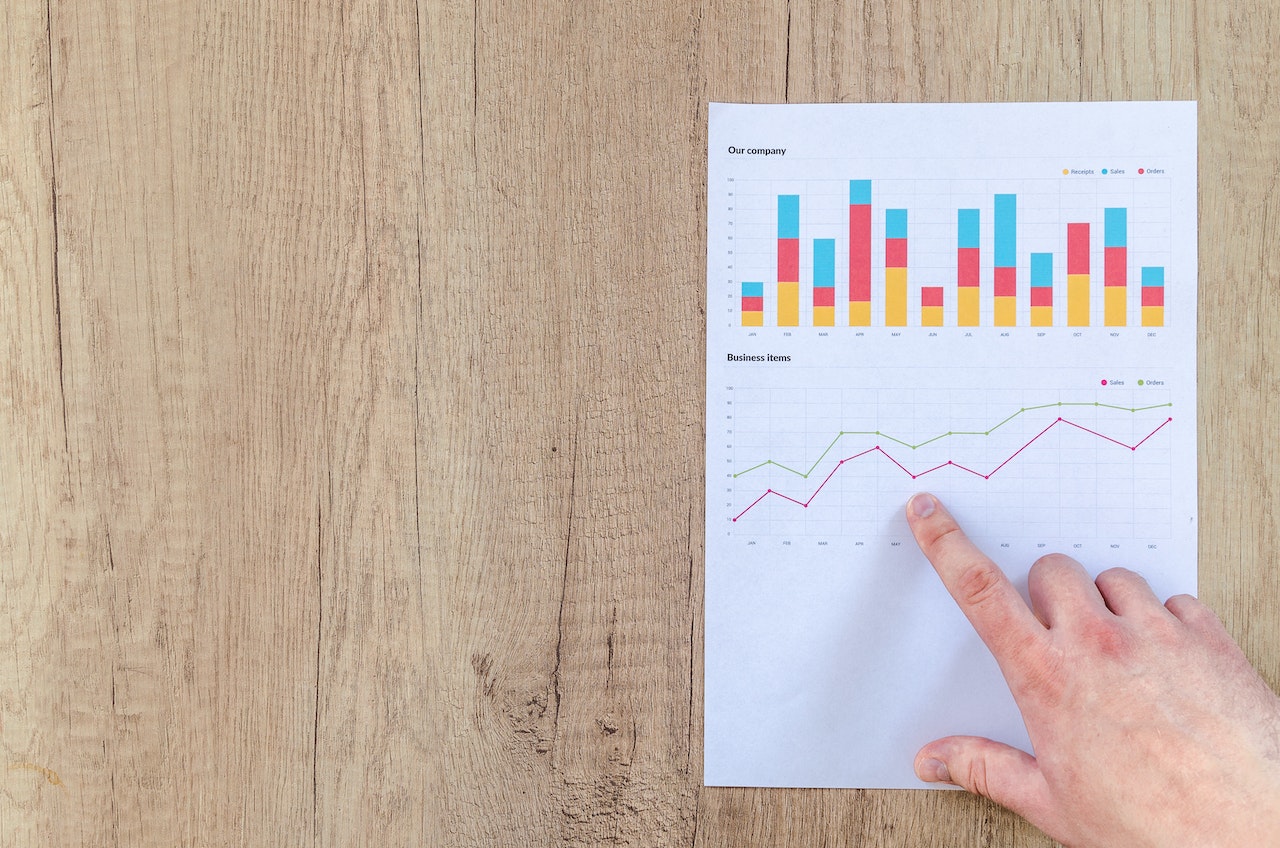 Working as a Financial Expert
A financial advisor career is arguably one of the best and well-paying jobs in the business industry. The work of a financial expert is not limited to executing trades in the market. Still, it also deals with insurance, budgeting, savings and implementing tax strategies on behalf of the clients. Financial advisors use their expertise and knowledge to develop financial plans to help clients meet their financial goals in the long and short term. A competent financial expert should regularly check up on their clients to evaluate the current situation and plan to achieve future financial goals or develop a new strategy if the current plan is not working.
Financial experts advise clients on various issues ranging from funding for retirement, purchasing a new home, and planning your kid's college education. Not everybody is fit for this career. This article will focus on things you should know before becoming a financial expert.
Success Should be Your Driving Force Not Money
Many novice experts or those training to become financial advisors think that this career is all about hunting for big clients to earn high commissions. However, the role of a financial advisor is to help people make wise financial decisions; hence, success-driven advisors tend to perform better in the industry compared to those who are dollar-driven.
Financial Advisors are of Different Types
Many people think that all financial experts perform th
e same roles. However, this is not true because there are different types of financial advisors. Some of the types of advisors in the finance industry include financial planners, accountants, debt counselors, wealth advisors, and investment managers, among others. This means that if aspiring to become a financial expert, the role may involve more than just concentrating on investments; hence, one may not be stuck in one area forever.
Focus on a Niche
According to the Bureau of Labor Statistics, it's estimated that there are over 200,000 financial advisors in the United States. Before enrolling for a financial advisor course, it's important to ask yourself about the niche that will best fit in since you will be competing with hundreds of other professionals in this field for clients. One way to identify a niche is by looking for inspiration from one's network since it's easy to find opportunities from people with whom we are already connected.
Identify a Mentor
For a successful career in any field, including wealth management, it's important to identify a mentor early in your career who will coach, support and give feedback along the way. As a financial advisor, a mentor will help you deepen client relationships and guide you in identifying the right clients in your niche. Experts suggest that financial advisors should choose mentors whose leadership and practice traits they admire.